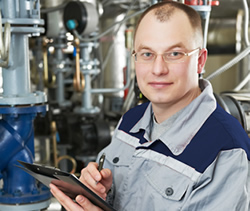 Free Energy Efficiency Site Survey
How energy efficient are you?
Minimise your environmental impact
Reduce energy consumption
Save money
Click Here For More Information
Welcome to AIP Compressors - compressed air solutions for your business
Need a reliable, high quality compressed air system? From initial sale to installation and continued service, AIP can provide a complete compressed air solution.

We take the time to understand your business, enabling us to offer the best cost-saving compressed air service that will meet the demands of your industry.

From a spare part, to a complete turn key compressed air system; we have a comprehensive range of products and an extremely knowledgeable team who can assist with all aspects of product selection and specification.

We only supply the highest quality air compressor and air treatment products from world class manufacturers including Compair, Hydrovane, Atlas Copco, Beko Technologies and Teseo to name but a few.

From initial phone call, email, receipt of tender or site visit, our sales personnel will interpret your requirements and offer the best proposal taking your specification, environmental and commercial issues into account.

For more information please get in touch.
Request a call back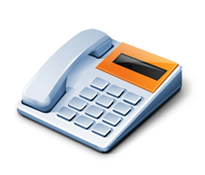 Request a site visit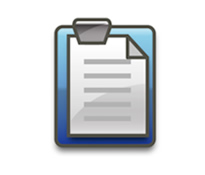 About us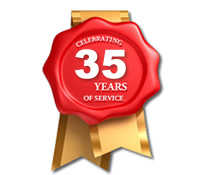 Latest news