AIP Air Compressors - service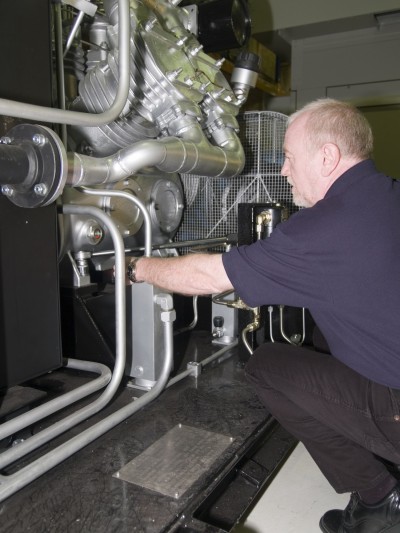 At AIP our aim is to ensure your compressed air equipment maintains its peak performance throughout its life. In order to ensure that this happens, we have a team of service engineers trained in trouble shooting, routine maintenance and repairs on all makes of air compressors, air dryers and all associated ancillary equipment.
To find out more about the services we provide please click on the links below:
Are you paying too much to service your air compressor? We specialise in all makes and models, both large and small, so why not ask us for a quote and maximise the efficiency and cost-effectiveness of your systems?
For more information please get in touch.