Welcome to AIP Compressors - compressed air solutions for your business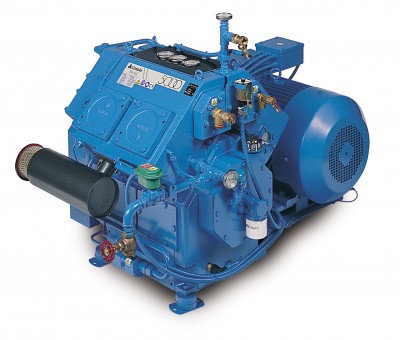 Since 1981, AIP Compressor Services has been dedicated to providing the very highest levels of service in preventative maintenance and installation of compressed air systems. We have an unrivalled knowledge of compressed air engineering, which has enabled us to build a reputation as a company to trust.
Our company has the resources to offer every customer the very latest technologically advanced air compressors and ancillary equipment, backed with a service and after sales department to ensure total peace of mind with every product we supply.
It's our commitment to investing in staff development and an ongoing programme of investment in new technologies that enables us to stay at the forefront of the industries in which we serve.
Visit our products and services pages for more information or get in touch.