Air-Utility - compressor air machine hire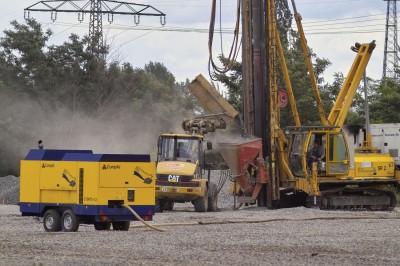 Air-Utility is our no initial outlay compressed air system hire service, which gives you the opportunity to access 'state of the art' air compressors in one innovative and tax-efficient package.
Air-Utility provides:
A choice of air compressor
An agreed period of use. Options from 1 year to 7 years available
All maintenance and breakdown costs covered by the Air-Utility agreement
A brand new compressor unit on renewal of Air-Utility agreement
Ancillary equipment - dryers, filtration, receivers and even installation can all be included!
An agreement tailored to your specific requirements
Fixed monthly payments - so you know exactly what your compressed air costs are.
For more information please get in touch.