Air treatment products
A compressed air system requires air treatment products to manage filtration, drying, condensate processing and drainage. We can provide these through our associations with BEKO and CompAir. For more than two decades, these companies have developed, manufactured and sold high-quality, reliable and efficient components and systems for compressed air processing and condensate technology.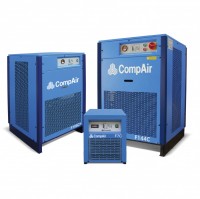 Dryers
Modern production systems and production processes require high-quality compressed air, and air quality can have a significant impact on compressed air systems.
Properly treated compressed air will improve productivity, system efficiency and product quality. Choosing the appropriate dryer is an important part of this process.
For more information download the brochure below.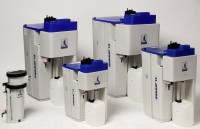 Condensate equipment
Anyone who runs compressed air equipment needs to control and treat the inevitably occurring condensate.
The oil/water separation for dispersed condensates usually represents a cost-saving and permanently reliable solution to the problem.
For more information click on the brochure download below.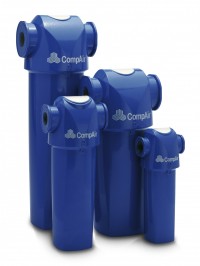 Air filtration products
The reliability of compressed air filtration is paramount to the ongoing fight againast problems caused through contamination entering the air system.
To avoid damage, corrosion, spoilage or premature replacements, you need a filtration product of the highest quality.
For more information download the brochure below.